All in One Limo Blog
We want to keep you in the loop by providing blogs with the latest events and limo news.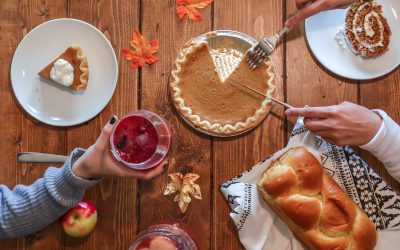 If you're like me, Thanksgiving is when the fall season really begins to get good. The weather is cooler, the air has gotten crisper in the mornings & evenings, the days are shorter but full of color & beauty in the changing leaves. But, do you know what...
read more