All in One Limo Blog
We want to keep you in the loop by providing blogs with the latest events and limo news.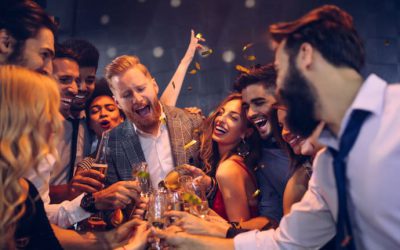 Have you thought about hiring a car service for your business? We don't just mean limousine service or shuttle service from the airport, or to your next meeting (though that's important too). We're talking about hiring car services for the holidays, for company...
read more