All in One Limo Blog
We want to keep you in the loop by providing blogs with the latest events and limo news.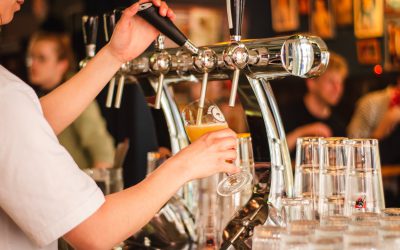 Have you ever thought about doing a brewery tour but weren't sure how to go about doing it? The good news is that they aren't hard to plan! In fact, they are so much fun to plan.
The hardest part is choosing which breweries to go to! Which isn't a bad problem to have. It just means you need to plan on another brewery tour after your first one!
read more