About All in One Limousine
When Style (and a Personal Touch) Matters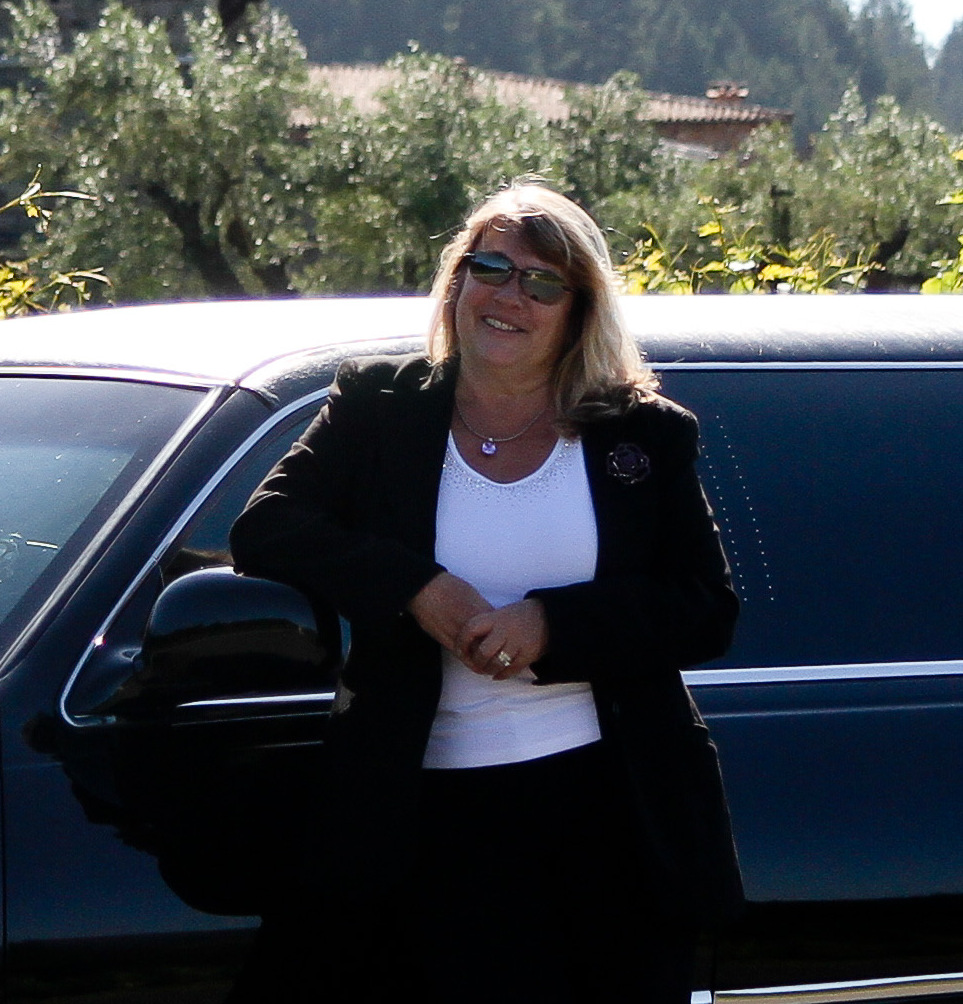 It's Really About "Getting You"
Welcome!  And thanks for stopping by. 
We're Bob and Cindy, the husband and wife team that started All In One Limousine way back in 2008! 
Back then, we noticed a few BIG problems in the industry – Most folks had a hard time finding a limo provider that cared about their needs AND  was willing to work with them to get everything right – beyond the basics.
One company might have a great wedding package, while another stayed focused on airport rides, while some didn't seem to care at all… they'd just do whatever.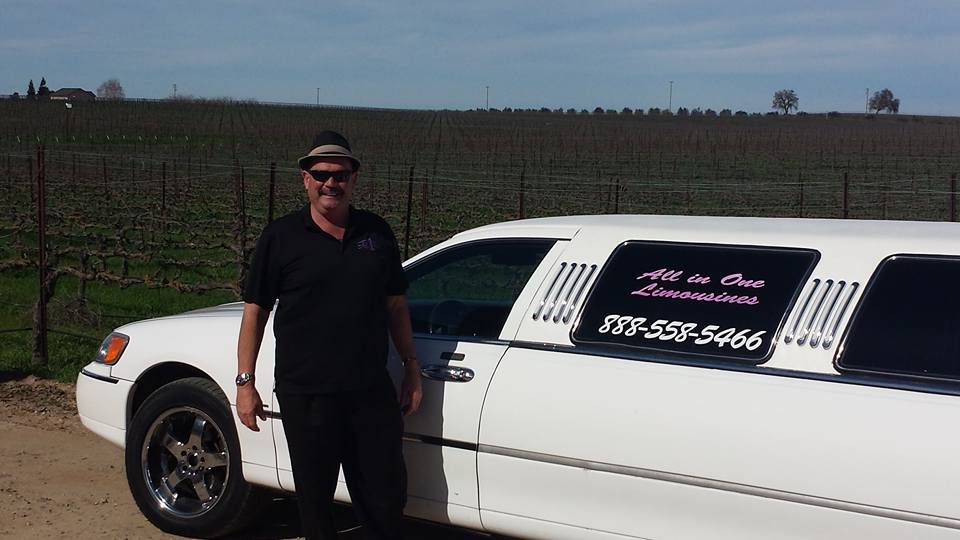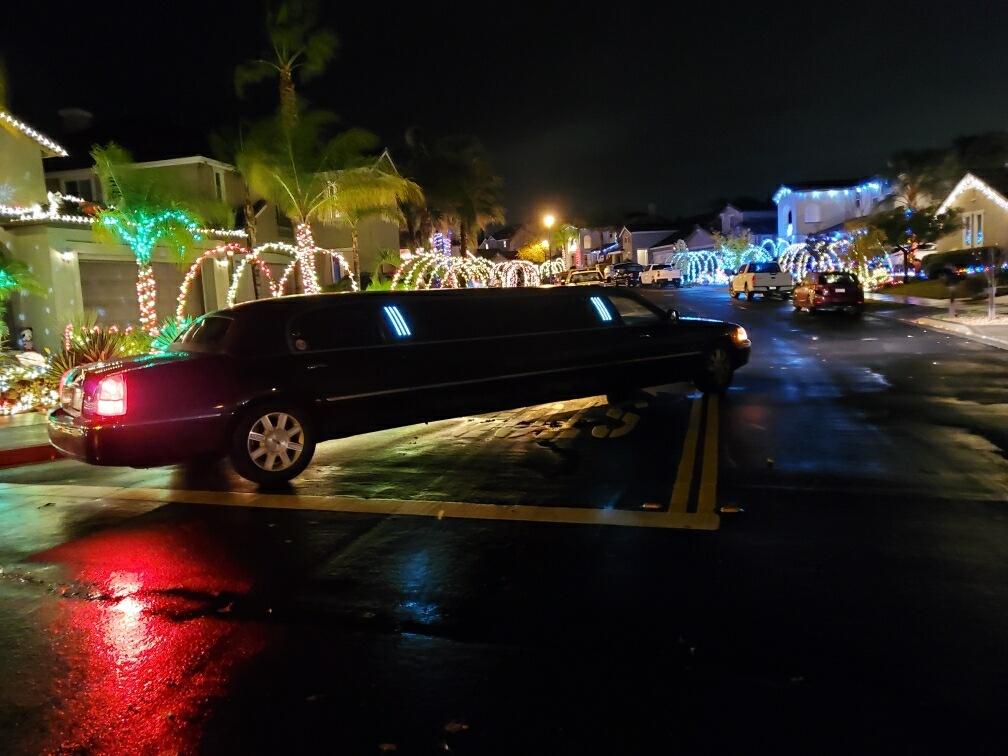 It starts with listening.
Get on the phone with us, and you'll feel the difference right away. 
From anticipating those 'small needs you may not even be aware of yet' … to making sure your special day is timed to the minute…  
There's simply SO MUCH your limo provider can do to make it all click!  
From humble beginnings years ago, to premier service that keeps on growing and growing… We're proud to be the Bay Area Luxury carrier that works hard to get it right, the first time. 
From formals, to business, to fun times – we're on time, everytime!
That's when we realized something was missing, and we fixed it! 
Here, We think the REAL magic is in the little details – the coordinated colors for your wedding, the complimentary bubbly to make your ride even better, we carefully-track flight times to make sure you're always taken care of… et cetera.
That's why we started doing things a little different – paying attention to YOU first!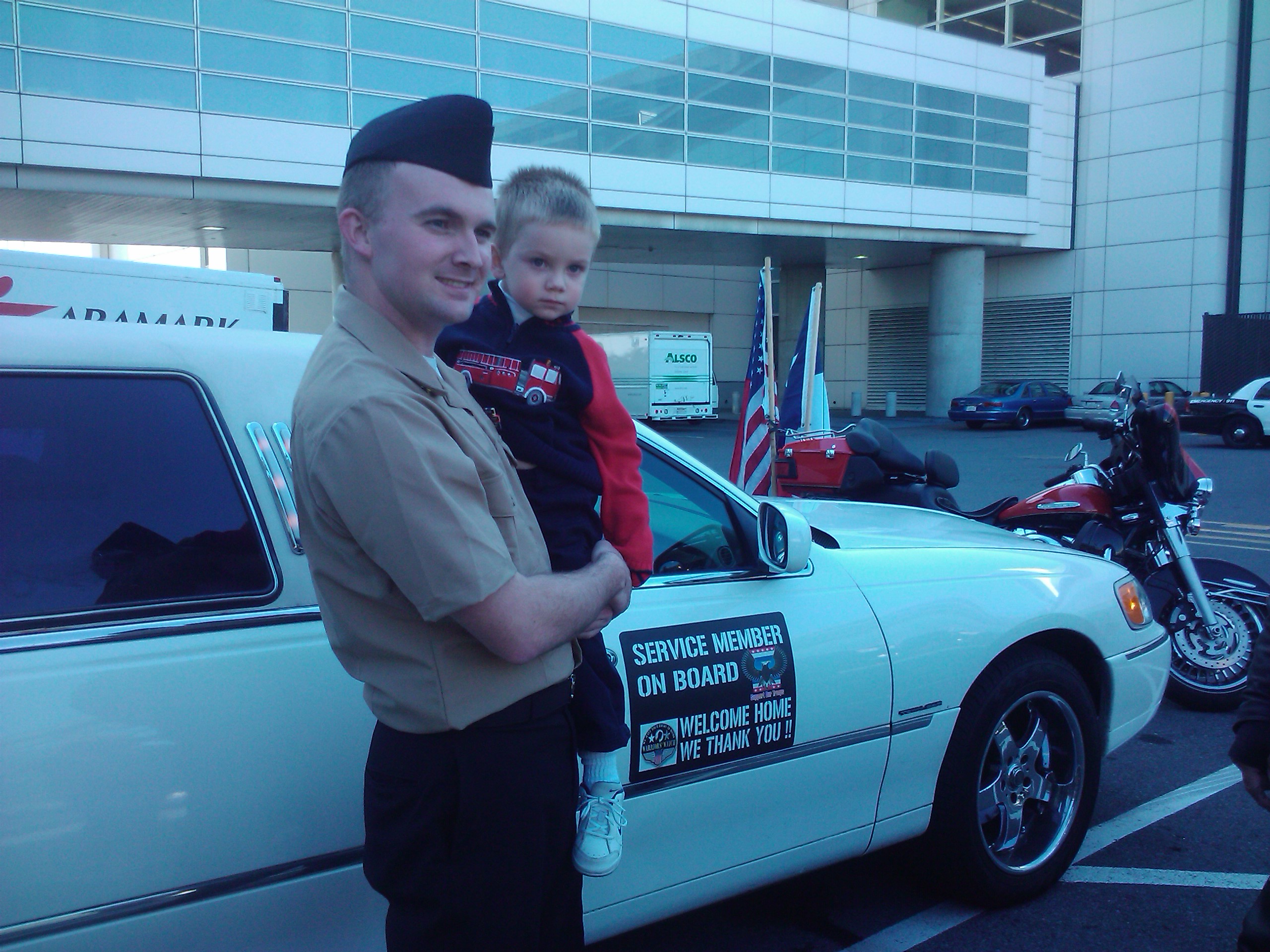 Find out why Bay Area Businesses, Wedding Planners, and Event Heads have trusted All In One for 12+ Years!
"We hired all in one for our sons senior prom. The bus was amazingly clean and the driver was awesome! Cindy (the owner) walked me through every detail so could feel comfortable knowing our group of teens would be safe going to San Francisco and coming home."
"I give All in One Limousine an easy 5 Star Rating for always following through with each of my bookings with great service and no mistakes. For the past 6 years we have used their survive for weekends away, nightly get always and transport to and from the airport. They have always been on time and extremely friendly. I have recommended Cindy and her staff to many of my friends and she always has come through. Thanks All In One……"
"I have hired All in One Limousines Service numerous times and have always been happy with their service. I've experience four different drivers, all were pleasant, all were on time, the cars were clean, and every trip the drivers knew how to deliver me to my destination. All in One Limousine Service is the only service I trust."
Frequently Asked Questions
How long have we been in business?
Bob and Cindy started in 2008, with just 2 cars.
How do I book a Limousine?
Click on make my reservation, email, call or text Cindy at 925 513 4175.
Is a deposit required?
For airport or pier reservations, no deposit is required. For any Limousine, Party Bus, SUV charter, yes a deposit is required.
Which Airports do you go to?
SFO, Oakland, Sacramento, San Jose, Stockton and all private airports. Please remember we are a private Limousine company so advance reservations are required.
Do you do pier drop off and pick ups?
Yes!! We have vehicles that can fit up to 10 passenger plus luggage.
Do you work with Wedding Planners?
Yes!!!! We also have a list of vendors that we work with to help you if you need recommendations.
When does the time start and end when booking a Limousine?
Time starts at agreed Pick up time for the first stop, and last drop off fer the last stop at the end of the rental.
What are your Hours, Do you offer off Hrs?
Yes we are 24/7 for advanced scheduled pick-ups.
How do I find my driver at the airport?
Our drivers will contact you via cell when you land. We do curbside pick up outside baggage claim. We can meet inside for an additional Fee.
Do you allow smoking or vaping inside your cars?
NO all of our vehicles are smoke/vap free, there is a $200 per cigarette or vaping charge if this rule is broken.
Are car seats required?
It depends on which vehicle is being rented.