Weddings, Proms & Other Special Event Limo Service
Make The Special Events Even More Memorable
​Your once in a lifetime experience isn't complete without the magical feeling of being chauffeured in a stretch limousine.
Wedding Limousine Service
​Weddings require delicate, precise planning, and should definitely include a limousine to transport the newlyweds to and from the wedding venues. The most frequent limousine rental runs 3 to 4 hours.
Itineraries often include picking up and dropping off the groom and groomsmen, driving back for the bride and bridesmaids, transporting them to the ceremony, and after the ceremony, traveling on to the reception venue. Limousine service can also be arranged for guest transportation to and from the wedding and reception.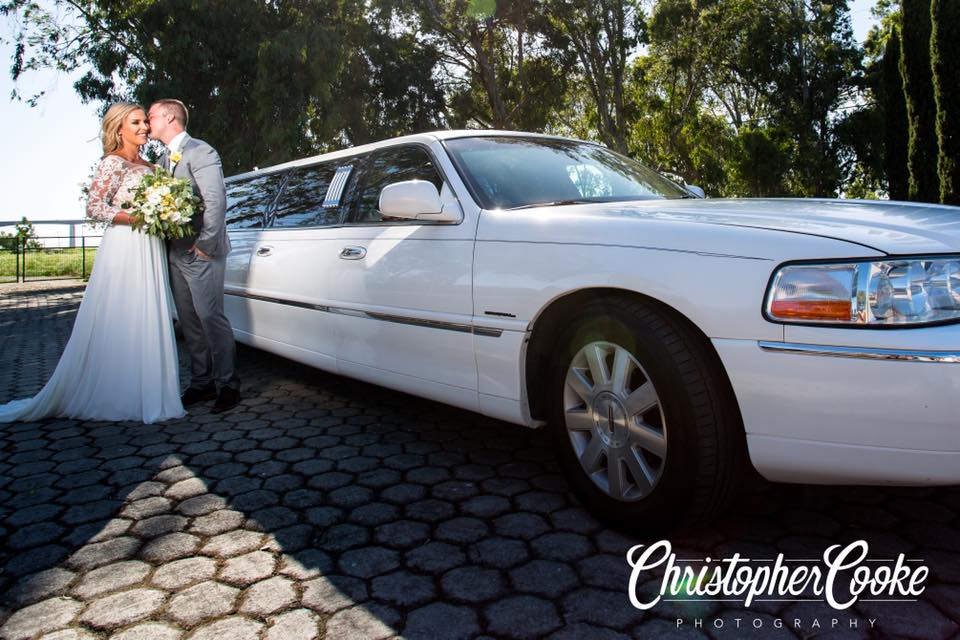 Brides! Say YES to the Dress!
Make your appointments with the bridal dress shops of your choice then book your day with All in One Limos! You'll travel in relaxed style with your entourage to all of your appointments in a stretch limo, sipping champagne, avoiding traffic and enjoying the experience. We'll get you there on time, even stopping at your favorite place for lunch along the way.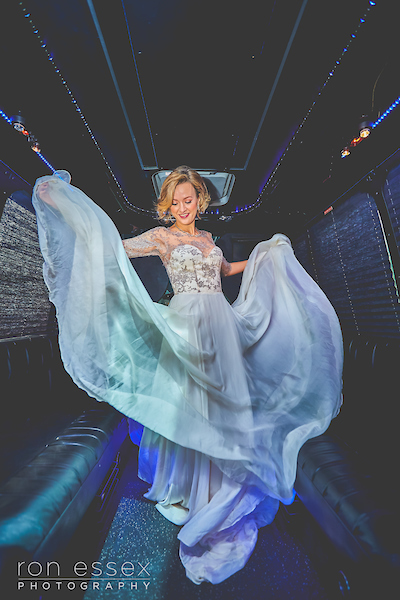 Prom & Dance Transportation
Prom night is a special evening and often the most memorable high-school dance for many teens….something they will remember and look back on many times during their lifetime. Make this night extraordinary by booking a luxurious and classy limousine. We have cars that hold 6 to 14 passengers. All of our cars are equipped with stereos that play ipod, MP3, and CD media. Picture A typical Prom Package includes transportation to a dinner location, then on to the prom event destination, and back home again if desired.
And parents, we understand that your #1 priority is that everyone gets back home safe and sound.
We make that our #1 priority, as well. We carefully plan out the destinations in advance so everyone has a safe and fun-filled evening. Our professional, certified drivers take their responsibility very seriously and stay focused on their task while your teens enjoy the evening. You can relax and feel confident knowing that we will pick them up and deliver them back home safely. Prom limousine reservations are subject to availability. Contact us today to make your reservations early and secure your prom night transportation.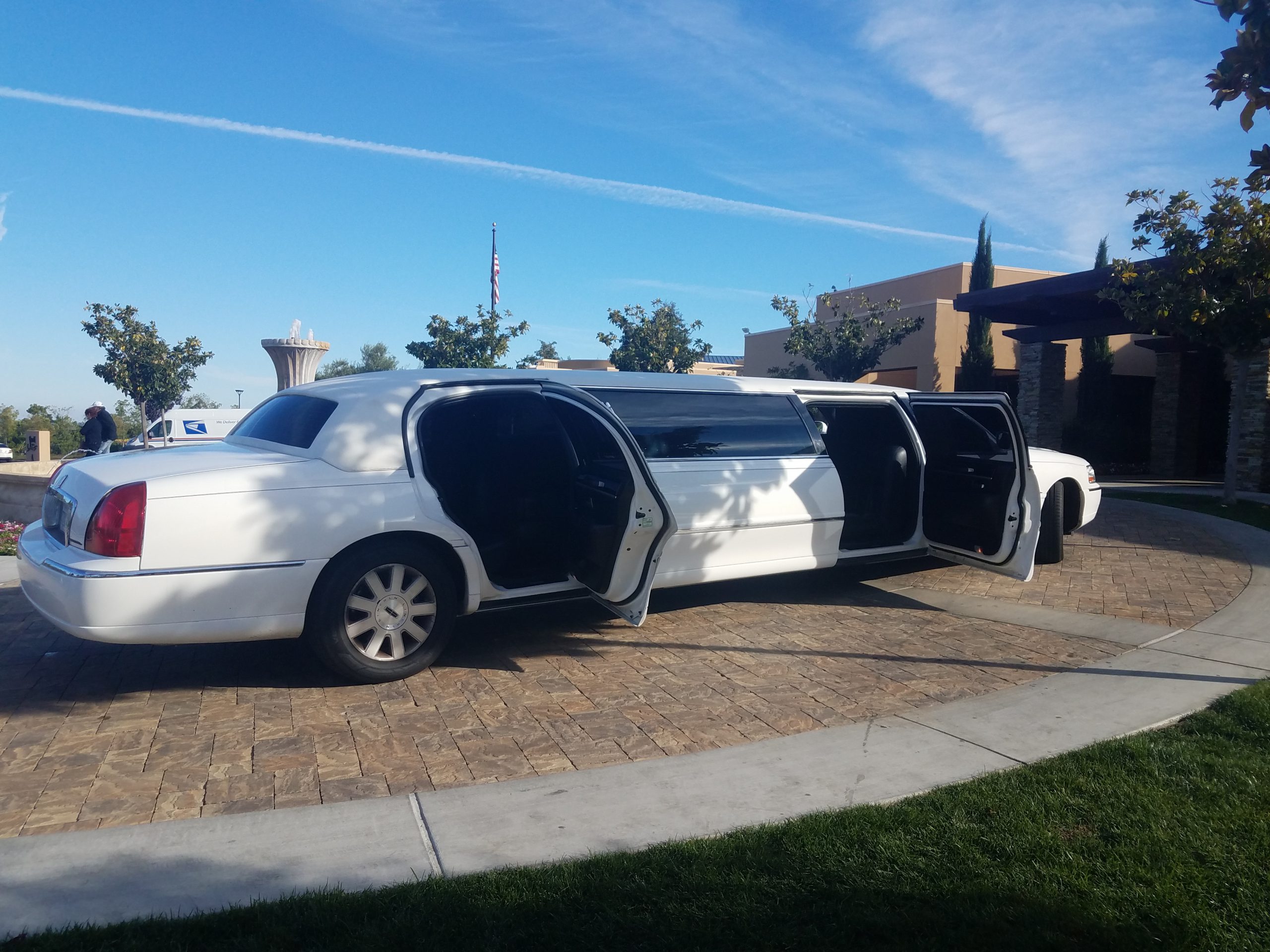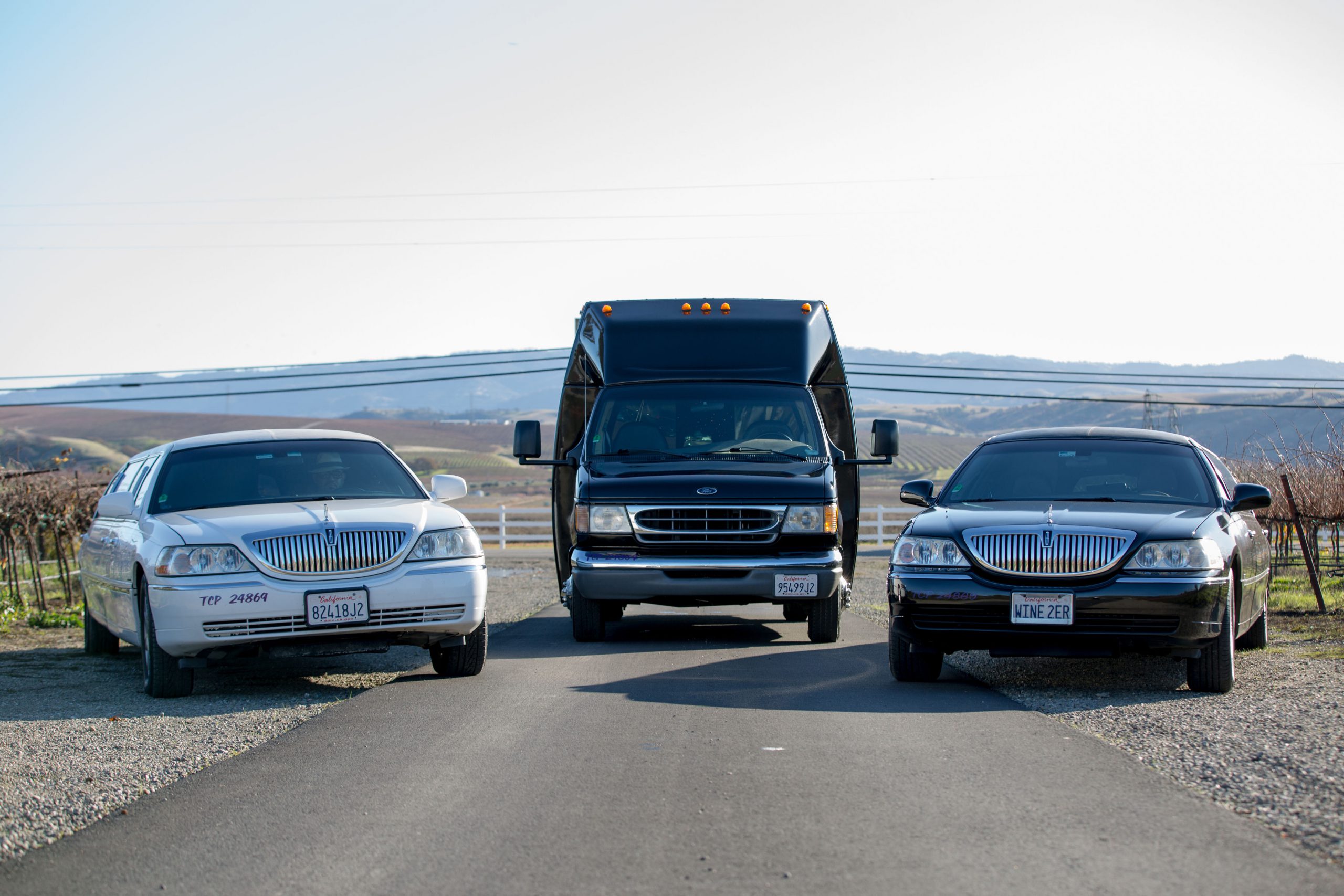 "We hired all in one for our sons senior prom. The bus was amazingly clean and the driver was awesome! Cindy (the owner) walked me through every detail so could feel comfortable knowing our group of teens would be safe going to San Francisco and coming home."
"I give All in One Limousine an easy 5 Star Rating for always following through with each of my bookings with great service and no mistakes. For the past 6 years we have used their survive for weekends away, nightly get always and transport to and from the airport. They have always been on time and extremely friendly. I have recommended Cindy and her staff to many of my friends and she always has come through. Thanks All In One……"
"I have hired All in One Limousines Service numerous times and have always been happy with their service. I've experience four different drivers, all were pleasant, all were on time, the cars were clean, and every trip the drivers knew how to deliver me to my destination. All in One Limousine Service is the only service I trust."