Traditionally, October means Oktoberfest. It's the time of year to strap on your lederhosen, fill up your beer stein, and get out there into the crisp fall air for a celebration of all things German and beer.
For All in One Limousine, this special time is as autumnal as pumpkin pie. This year, of course, Oktoberfest will be a little different. Aficionados of bratwurst and lager face a conundrum: between the pandemic and skies of wildfire smoke, many events have been canceled or modified. It's not as easy as it used to be to carouse, carry on, and get down to oom-pah polka tunes with reckless abandon.
The good news is that Oktoberfest is far from cancelled. There are a wide variety of events on offer for the month of October. San Francisco has plans for outdoor markets day-and-night. Alameda promises an outdoor, socially distanced Oktoberfest. Ludwig's German Table in San Jose is holding a brunch event for families with traditional German food. If you want to go, consider going with us: we'll bring our characteristic good humor and attention to detail to the table so that you can enjoy the festivities in safety and style.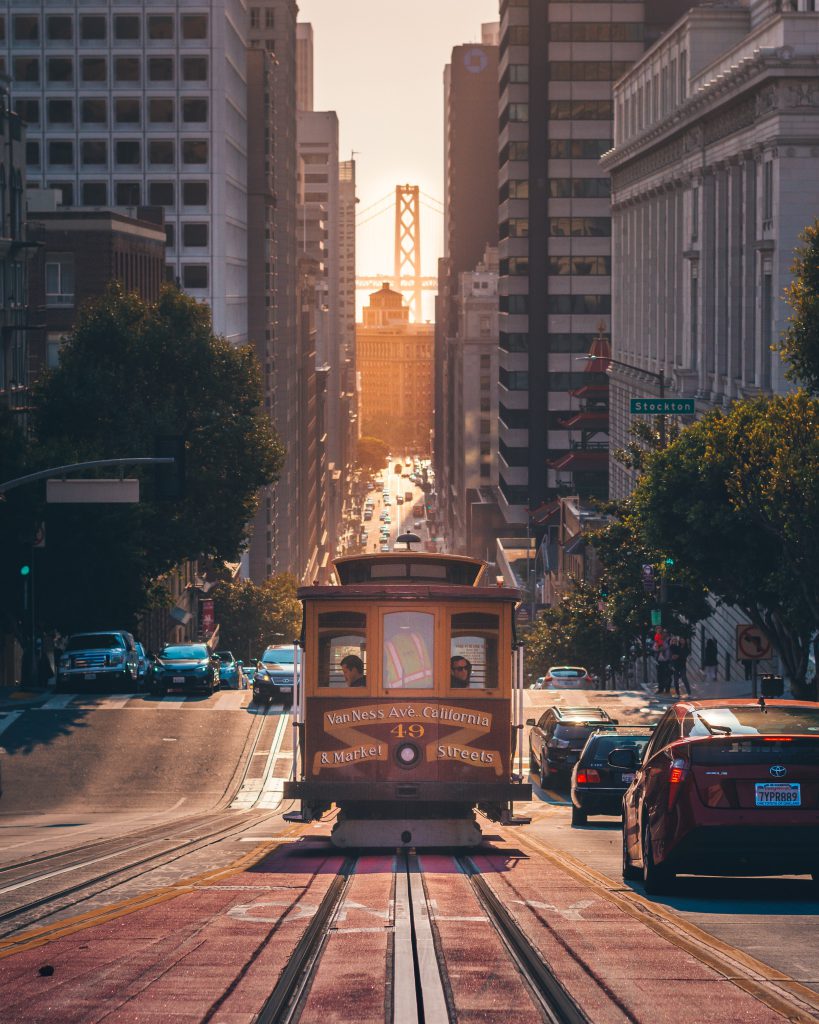 Wineries, long a favorite destination of All in One and our customers, are also lining up a roster of October events. At Peltier Winery in Acampo, you can gather round for a COVID-safe DIY barbeque at your private table. The cost of entry covers pre-skewered sausages and vegetables; you can gather round with up to six friends and grill to your heart's content.
Breweries are also preparing a fall schedule. Freewheeling Brewing Company in Redwood City is doing patio dining and takeout. You can dance at an appropriate distance if you stop by Faction Brewing. Brentwood Craft Beer and Cider has outdoor dining; Altamont Beer Works has taco trucks; 21st Amendment has full outdoor food and drink service. We'd love the opportunity to swing you by one or all of these destinations; drop us a line, tell us what you need, and we'll arrange everything else.
If you're not looking to sit down outside but are still interested in getting a taste of Oktoberfest fun, you should consider some of the drive-through food and drink options that have popped up. You can grab a drive-through Bavarian dinner in Lodi, for example. You can rock up for drive-through fair food at Southland Mall in Hayward as well. The American Legion in Marina is also offering a take-out German dinner in the spirit of the season. All in One would be happy to transport you to these events in style. We can even take you for a spin afterward as you enjoy your takeaway meal and drinks.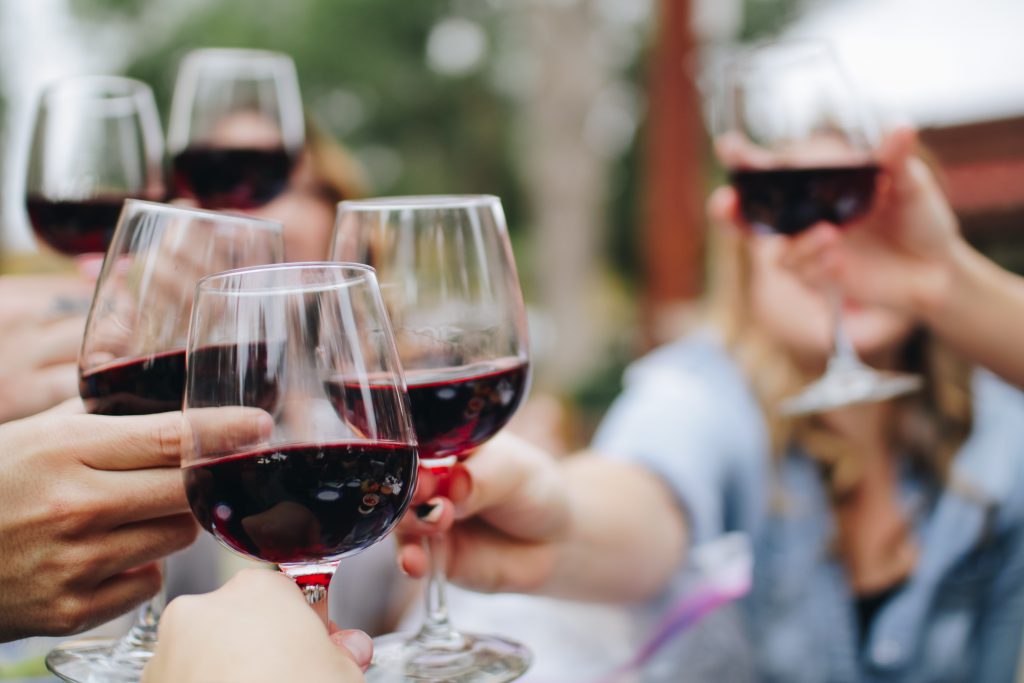 Several events in the area are in the service of a cause. At Harry's Wine Depot and Tavern, you can pass through for a Breast Cancer Awareness Event on the 9th & 10th of October. You can support local craft brewers and the Rotary Club of Fairfield by buying a ticket for their Brewbash in a Box event. All in One can swing you by on the 24th of October to pick up a box of craft beers to enjoy with friends. After all — the only thing better than an Oktoberfest celebration is one that's in the service of a good cause. Give us a call so we can help you help them! 925-513-4175