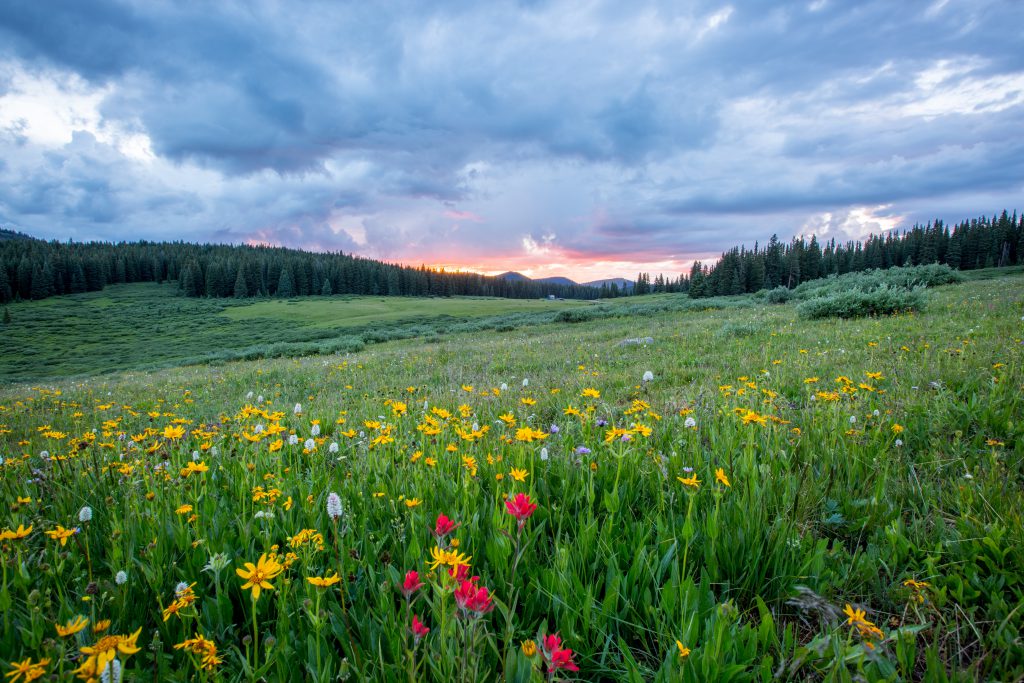 Can you feel it? Spring is in the air!
There's nothing quite like spring to get you in the mood to get out and explore!
And with the crazy COVID situation this whole world has been in, there's no better time to plan your spring outings now that restaurants and outdoor activities are finally starting to open back up.
So…what are YOU in the mood to do?
Here are a few ideas we have up our sleeves and we're ready and willing to get you out to enjoy the beautiful scenery! Something to make you feel happy, whole, and full of Springtime fun.
St. Patrick's Day Beer and Whiskey Tastings: This is such a fun holiday to celebrate! While St. Patrick's Day is a one-day holiday, getting prepared for it takes a little planning. Some bars and restaurants are open for indoor dining, others are still strictly patio seating. Either way, plan on St. Patrick's Day being busy wherever you end up! Reservations are important to make sure you get a table to enjoy that beer or whiskey event. Have a favorite pub or restaurant that's celebrating the day? Let us know, and we'll get you there to enjoy your stay and take you back when you're done. Safe and secure and without a single stitch of driving on your part. No stress St. Patrick's Day! That's what we're here for.
Garden Tours: While some gardens may still be closed, plenty of them are open or will be soon. From the San Francisco Botanical Gardens to Filoli Historic Gardens to Tilden Regional Parks and Garden in Berkeley, there are numerous gardens that will be brimming with flowers and fresh new foliage this Spring. Let us take you there! Sip champagne on the way, tour some gorgeous grounds and take a day-away excursion to breathtaking natural scenery. You won't be disappointed!
Wine Tours: Wine tours have gone through extensive COVID regulations, but some have reopened while others are still waiting to open. Either way, start planning now for your spring wine tour getaway. The vineyards will be showing fresh foliage, newly tended and ready for the fall harvest. Learn about how wine is made and produces, and then sample all the goodness. We've got tours and tastings we can line up for you this Spring!
Bay Beach Excursions: If you haven't been to the San Francisco Bay, have you really been to the beach? With its whipping winds and sandy beaches and cool days that warm up perfectly in the spring and summer – perfect for getting away from the Valley heat– we know a beach experience is just what you need! Let us take care of the driving. Grab a picnic lunch and we'll pick you up in style. Spend an afternoon in the surf and sand and afterward, let us whisk you away to a wonderful seafood dinner!
Wedding Planning: It wouldn't be spring if we didn't talk about wedding planning! Limos are an essential part of any wedding from bridal dress shopping, to transportation, and everything in between. There are enough details that every bride and groom has to plan. Driving and making sure transportation happens shouldn't be one of them! Give us a call with your list of needs, and we will make them all happen! Stress-free wedding planning in one fell swoop. We take care of the driving, so you can have the BEST day of your lives. If you're looking for recommendations for wedding planning, or a gorgeous location, try Belle Vie Vineyard locale and Eventfully Yours for planning. They are amazing!
If you want more details on the specifics of each place, give us a call!  We know what's happening around the central valley to the bay area of California and we can get you there in style.
Spring has sprung and we can't wait to take you on your next adventure!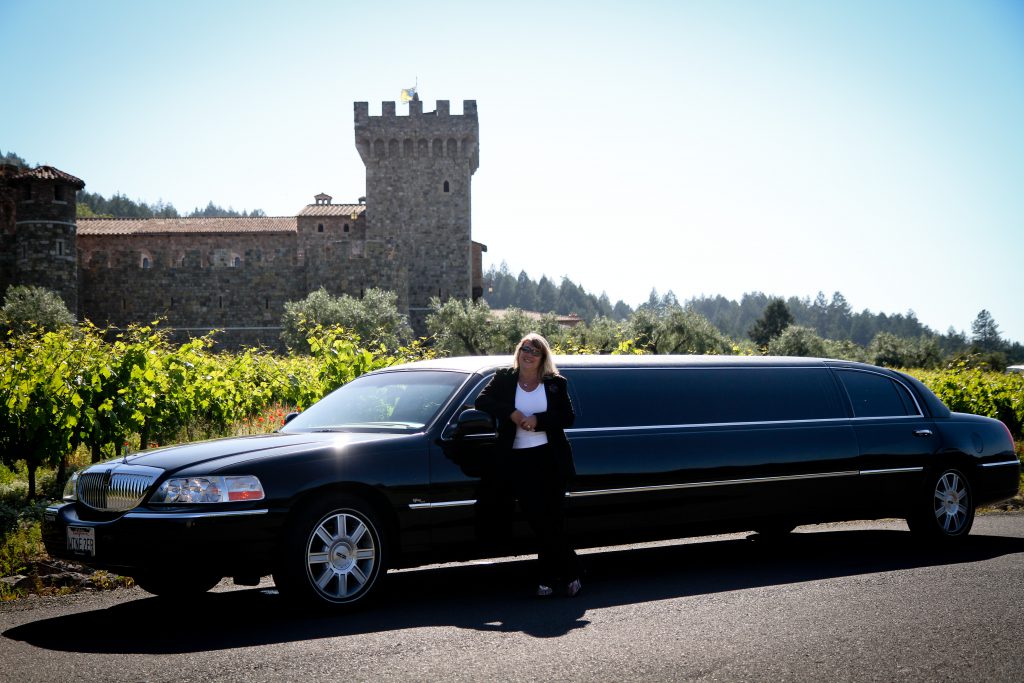 [/et_pb_text][/et_pb_column][/et_pb_row][/et_pb_section]