Are you ready for a bachelorette Wine Weekend?
We're excited for you and all your girlfriends who are a part of your wedding. Getting married is a wonderful experience and doing something magical for a bachelorette is the perfect way to dive into the celebration of your big day!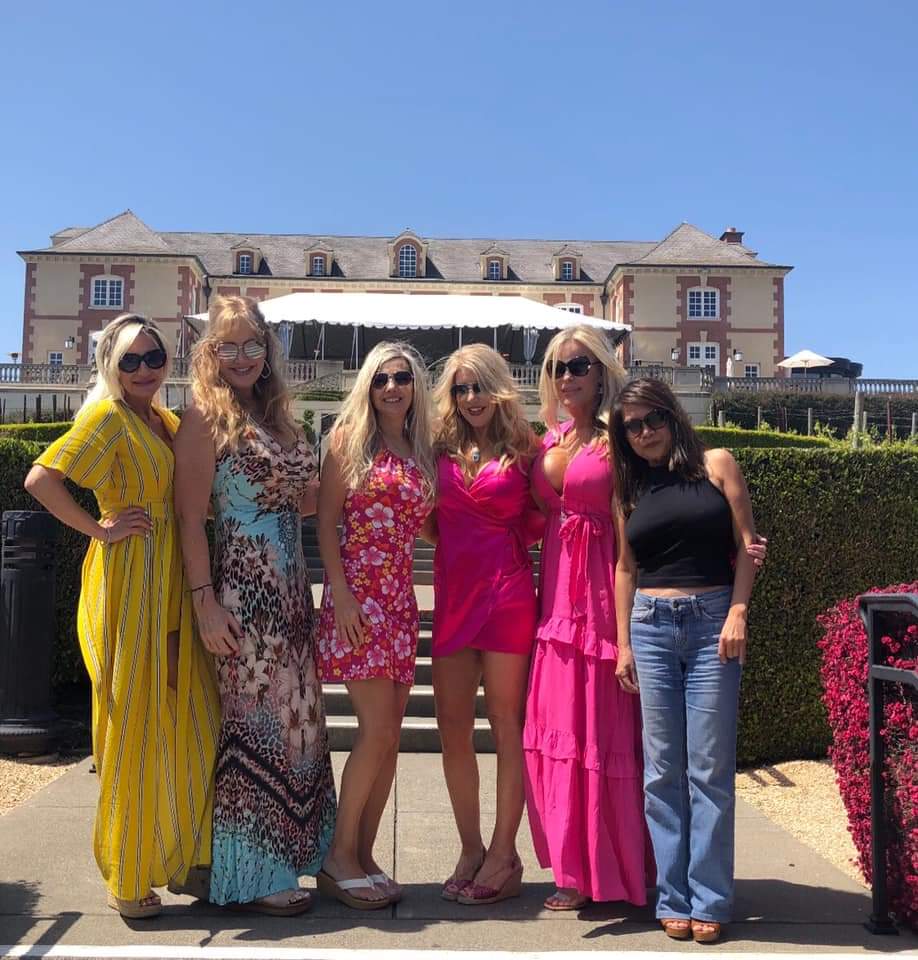 Whether you choose one of our amazing recommended tours or choose your own, your wine weekend is sure to be incredible. Below are five local wine country regions to choose from to give you an idea of all the choices you have.
Napa and Sonoma Valley Wine Regions
This region doesn't need an introduction, but we'll give it one anyway. World-renown, Napa is the original wine country of California. There are nearly 500 winery tasting rooms available. With its old-world charm and the quaint feel of each winery — most being family-owned and operated — you just can't beat this historic and stunning setting. Auburn James and Peju Winery are exceptional and come highly recommended.
Sonoma County has had wineries for over a hundred years. But due to prohibition, the demand for its' wines decreased and nearly died out. Fortunately, it made a resurgence in the early 2000s and now boasts over 250 wineries today! It's a gorgeous area not to be missed and if you haven't been yet, now is the time to go. Darioush Winery and Landmark Vineyards
Contra Costa County
Just east of San Francisco lies Contra Costa County. This area is full of beautiful wineries. It's been said that Contra Costa was "Napa before there was Napa." Today, it's our newest rising star in California because of a return to plantings and very favorable climatic conditions influenced by the Bay with its signature early-morning fog. It's a stunning location! Hannah Nicole Vineyards and Peterson Winery are two beautiful vineyards.
Livermore Valley Wine Country
If you haven't been to Livermore Valley, you're missing out on some beautiful land and amazing wineries. Just a few miles off the coast, there are over fifty wineries nestled in hilly lands perfectly acclimated to wine growth. Livermore is beautiful and ready for your visit! McGrail Vineyards and Leisure Street Winery are two wineries not to be missed!
Lodi Wine and Amador County Region
Did you know that Lodi is known as the Zinfandel capital of the world? With nearly 100 wineries and vines that date back to the late 1800s, this small but sweet location is a wine region to be reckoned with! Get your "zin" on and head over to Lodi for the best zinfandels you've tasted in a long time! For some truly magnificent zins and other wines, visit Klinker Brick or Stama Vineyard is another fantastic winery.
There are a few other regions as well. Amador County is one and Bella Grace Vineyards and Shenandoah Vineyards are stunning venues you don't want to miss. Once you choose the area you want to be in (or if you want to overlap a region or two), we can help you choose the wineries you want as well as the itinerary for the day. Here's a great example of a sample itinerary that you could have for the perfect bachelorette weekend!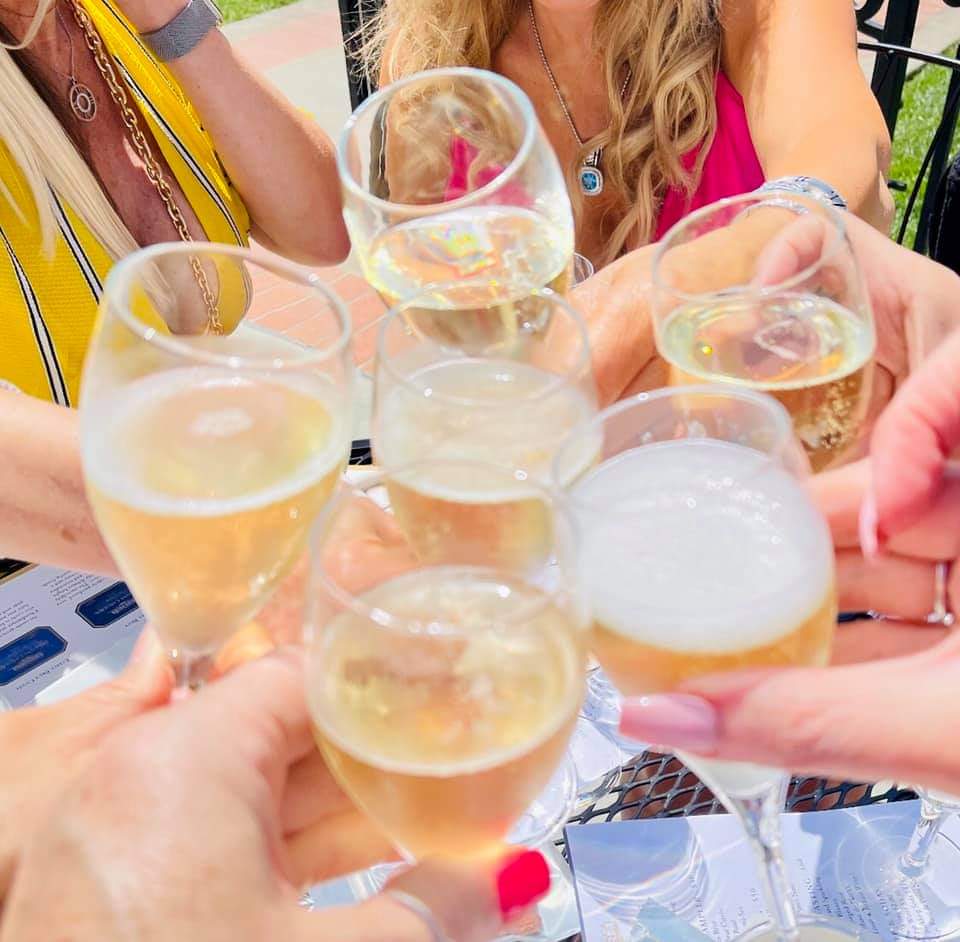 Bachelorette Wine Weekend Schedule:
Pick up the girls at a meeting destination
With champagne in the limo, there's no lack of fun and laughter on the way to wine tastings!
Stop at a winery, sample wines, shop, and relax
Stop at another winery, sample wines, and take a tour
Go to lunch! There are delicious eateries all over wine country
Have a picnic while wine tasting at one of the beautiful winery properties. We can pack a lunch, stop at a deli or you bring your own. (Oxbow Public Market in Napa is a fantastic spot to do a lot of fun things — shopping, dining, and entertainment!)
Stop at another winery or two and set up a food pairing with tastings
Make a quick stop at a cafe for a snack or coffee
Arrive at a spa/hotel for the final stop – relax and luxuriate and have a great night with your girls with spa treatments and dinner. Solage Resort & Spa is a phenomenal choice for getting the best girl spa time in Napa Valley!
Go out dancing or if dancing isn't open, then a trip to a casino!
Return drop off at your original destination
This is just a sample of ideas. You can make it your own and go wherever you choose! But, if you're looking for an incredible trip with the beautiful California wine country as your backdrop, look no further than All in One Limousines.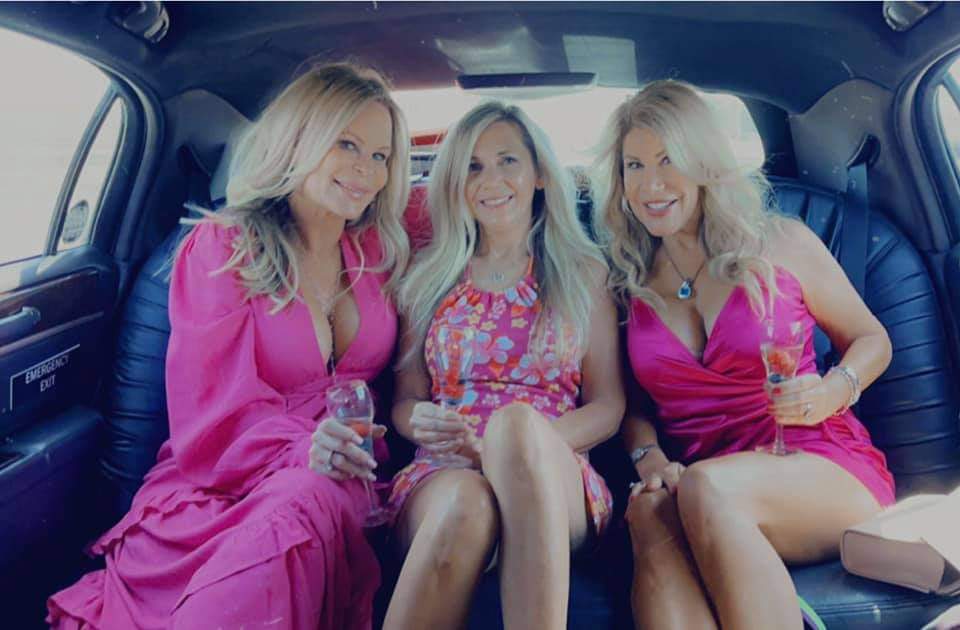 We have enjoyed giving wine excursions for years and this year is even more special because so much of 2020 in wine country was closed from COVID. The wineries are ready and wanting to see you! Call Cindy at 925-513-4175 today to book your bachelorette wine weekend, or visit the website to get more information and learn all about their wine-tasting tours.
We can't wait to help you celebrate!