All in One Limo Blog
We want to keep you in the loop by providing blogs with the latest events and limo news.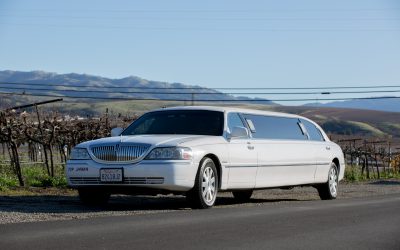 Hiring a limousine service is not just for fancy events (like weddings) or the transportation method of the rich & famous. You may be surprised by how useful a limo service can actually be for many other occasions. You may also not be aware of the benefits that a...
read more