All in One Limo Blog
We want to keep you in the loop by providing blogs with the latest events and limo news.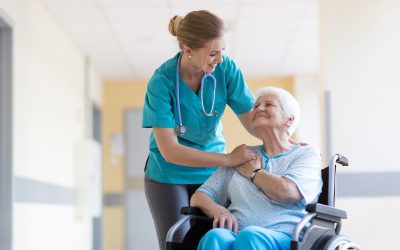 At All In One Limousine Service, we understand that every journey is unique, just like the people who embark on them. We believe that transportation should be more than just getting from point A to point B; it should be an experience that brings comfort, safety, and...
read more