Easter is upon us!
This time of year is a memory-rich holiday for me. I love so many parts of the traditional things I did as a child for our Easter holiday. And though so many of my memories stem from being young and having fun, a lot of these traditions have carried into my adult life and family.
Easter is a time of renewal, spring, and joy. I want to share some of my past memories and give you a look into my current traditions to spark some Easter joy into your holiday. Maybe you can take some of these traditions and incorporate them into your families, too!
Easter Clothing
Did you get a new Easter outfit every year growing up? I always got a new Easter dress. I remember as a child, I not only received a new dress, but also a hat or bonnet, purse, and gloves. It was a new outfit to go to church in, and a new outfit to look my best in! Of course today, I can't help but want to look my best on Easter. If I see a dress that "has my name on it," I have to pick it up. It wouldn't be right not to look my Sunday best for Easter!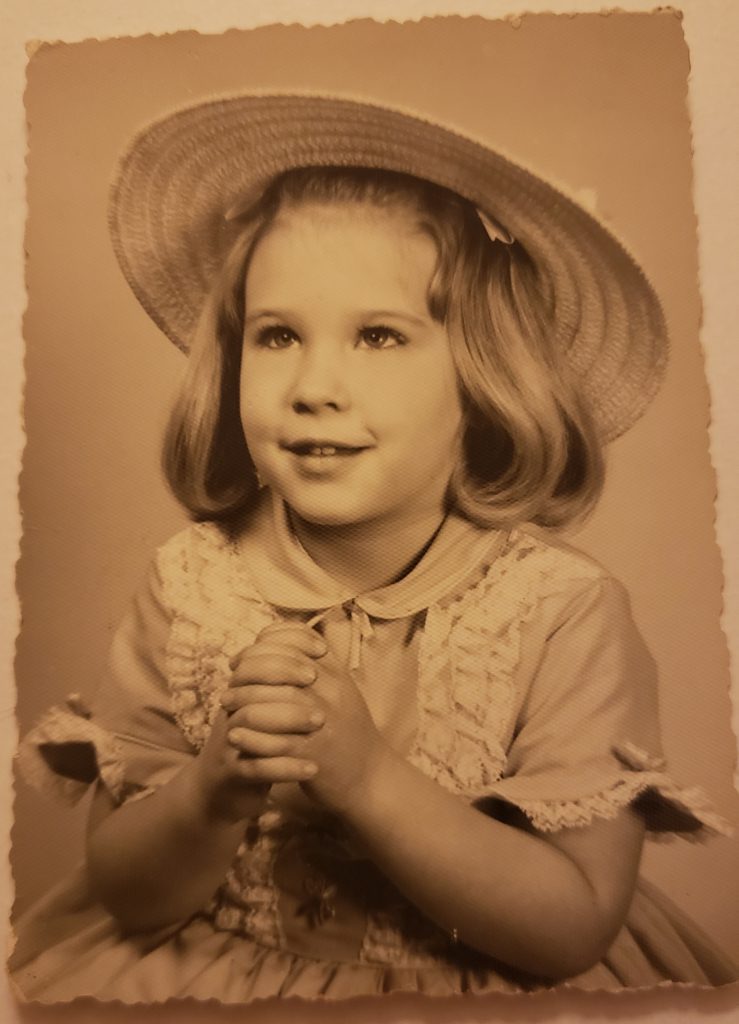 Easter Lilies
Is it really Easter if you don't have Easter lilies around? There is no other plant that says "Easter" like the Easter Lily. Did you know that the Easter Lily symbolizes joy, hope, and Regardless of whether or not the lily is for Easter, everyone can use joy and hope in their lives. The smell of the lily is unforgettable – fresh, sweet, and inviting. The best thing about the lily is that once they've bloomed, you can transplant them outdoors to a perennial flower bed. What a wonderful flower to have and enjoy year after year!
Easter Egg Hunts:
Of course, coloring easter eggs and having a grand Easter egg hunt, was another annual tradition for my family. Like most American families, easter egg hunts are a must. My family always found the funniest, and most unusual, spots to hide eggs. My sister got one stuck in a tailpipe one year! And almost every year, we would end up missing one because someone couldn't remember where they hid them! That may have been the best part about the hunts.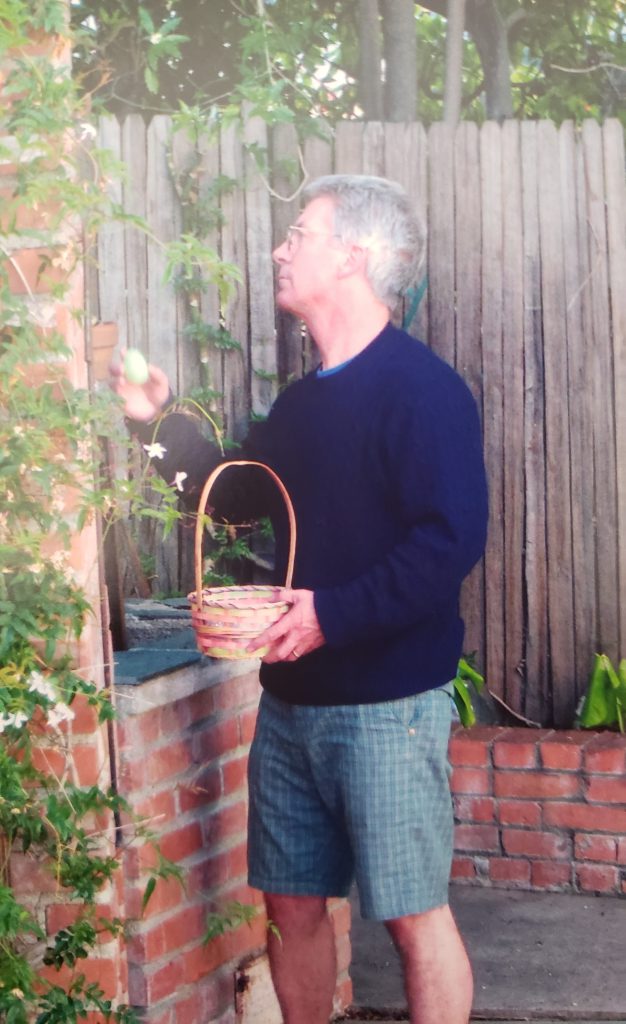 When I became a parent, our tradition became two-sided — we would hide eggs for the kids and the kids would hide eggs for us! The eggs for the adults would have dollar values items and later on, these dollar items became mini dessert liquor bottles like Baileys, Kaluha, etc. It's all kinds of crazy, but all kinds of fun, too. It's nice to create a twist on the classic tradition and make a new tradition out of them!
Today, the Easter traditions are still going strong. And now, I make Easter baskets for all my neighbors and friends! I usually color about eight dozen eggs to distribute, use, and just to have as a wonderful way to celebrate the Easter time of year.

I am so grateful for all of the wonderful memories and am equally thankful for being able to make new ones! From all of us at All in One Limousines, we wish you a happy Easter and a joyous springtime.