All in One Limo Blog
We want to keep you in the loop by providing blogs with the latest events and limo news.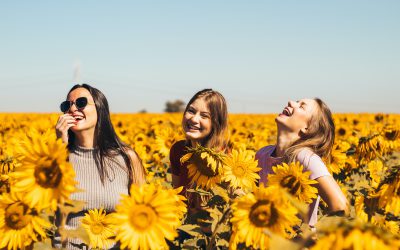 Birthdays are a day of celebration and fun! This is one of only a few days every year that is all about you. This is YOUR day to celebrate AND do whatever you want. When you were younger, it was probably much easier to pick fun things to do on your birthday. Even...
read more