There are so many wonderful wine regions to choose from in the Central Valley.
From Lodi to Napa, Sonoma County to Livermore, the wineries are endless!
Perhaps you haven't been to Lodi recently. Are you interested in a Lodi wine get-a-way? We can make it a perfect fun-filled day loaded with activities!
The amount of Lodi wineries has exploded. And over the last few years, it has become a top wine-tasting destination. Did you know there are now over 90 wineries in Lodi?
It's time to see what Lodi has to offer! Here's an example of a perfect Lodi excursion trip.
Pick you up and get going! We will pick you up at a designated location and from there, we are off to visit the wineries that sound good to you! We can go to the wineries that you choose, or we can choose some great ones FOR you!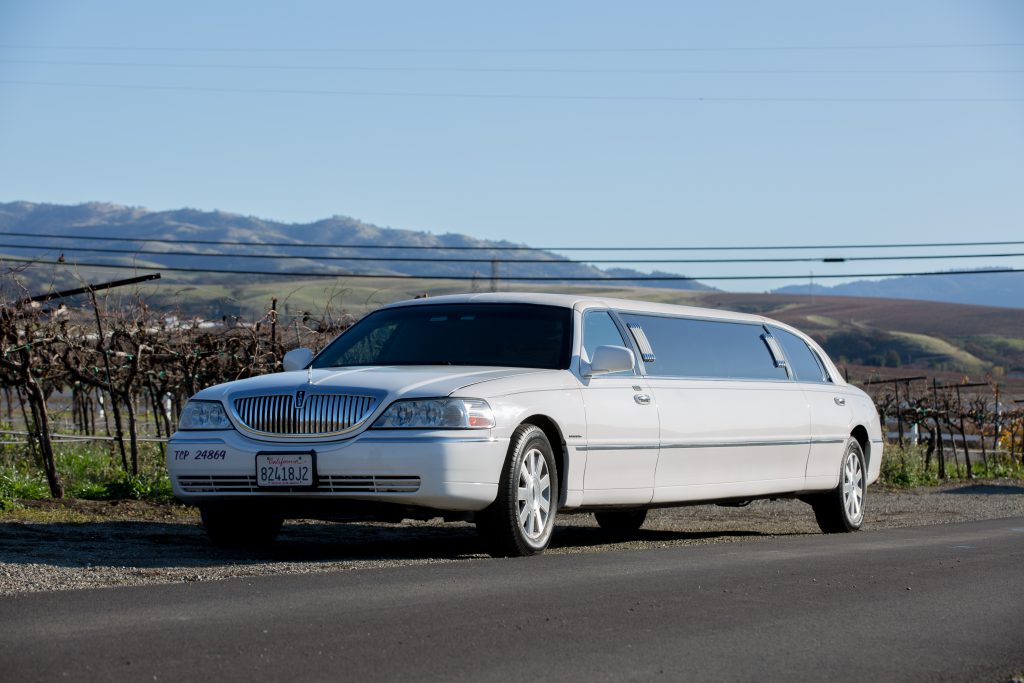 Some fun places that may be new to you are Bokisch, Stama, Oak Farm Vineyards, and Klinker Brick Winery. While some wineries have been here for many decades, some newer ones that haven't been around as long opened and are serious contenders for delicious wines! Take Bokisch Vineyards, for example, they began in the early 2000s. But despite them being less than 20 years old, their Spanish-inspired wines are some of the best! Stama Winery tasting fees include a flight of 5 wines along with Salami and Cheese for your palate!!!
And if you're looking for a little bit of wine and a nice dose of spa, there is the wonderful SPAexperince at Wine & Roses. There is a gorgeous resort spa to indulge your senses, a cafe to eat at, and of course, the beautiful and tasty wines that Lodi has to offer.
Time to fit in lunch! My recommendation for lunch would be either a picnic lunch or a restaurant. For the picnic, we could stop at the Fiori's Deli and Butcher Shop or Divinci's Deli. They are both fantastic and have the freshest and most amazing food to create the perfect picnic. Michael David has food too, but you want to do that on your way in or out of town. With their expansive grounds, onsite cafe, gourmet produce, and award-winning bakery, you could spend quite a bit of time there doing a little bit of everything as well as wine tasting!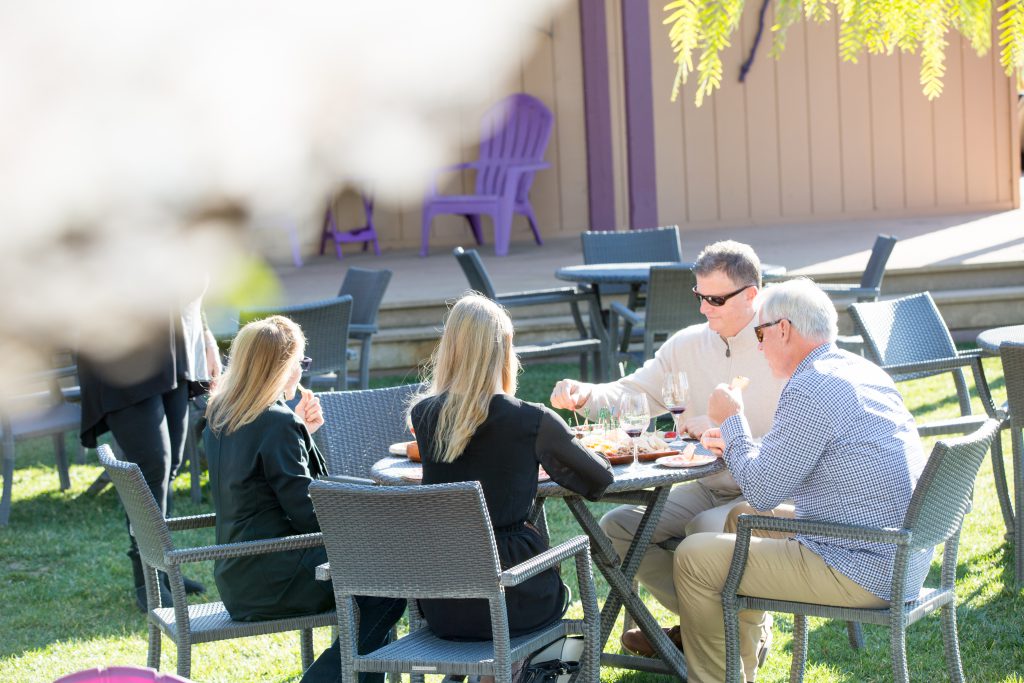 If you want table service, Dancing Fox and Lodi Beer Company in downtown Lodi are always a favorite for lunch. If you want killer Italian, at the end of the day, Pietros Trattoria is the place to be! They have amazing food, and incredible service, and their ravioli are my personal favorite! As a family-owned and operated business that uses the farm to fork method, they are a wonderful restaurant that won't disappoint.
Return home with some fun! Just because you're headed home, doesn't mean you can't stop at a few more wineries. Again, Lodi is a top wine spot because it is ideally located for creating incredible grapes. With heat during the day and cooling breezes at night with plenty of water, you've got a top spot for growing gorgeous vines.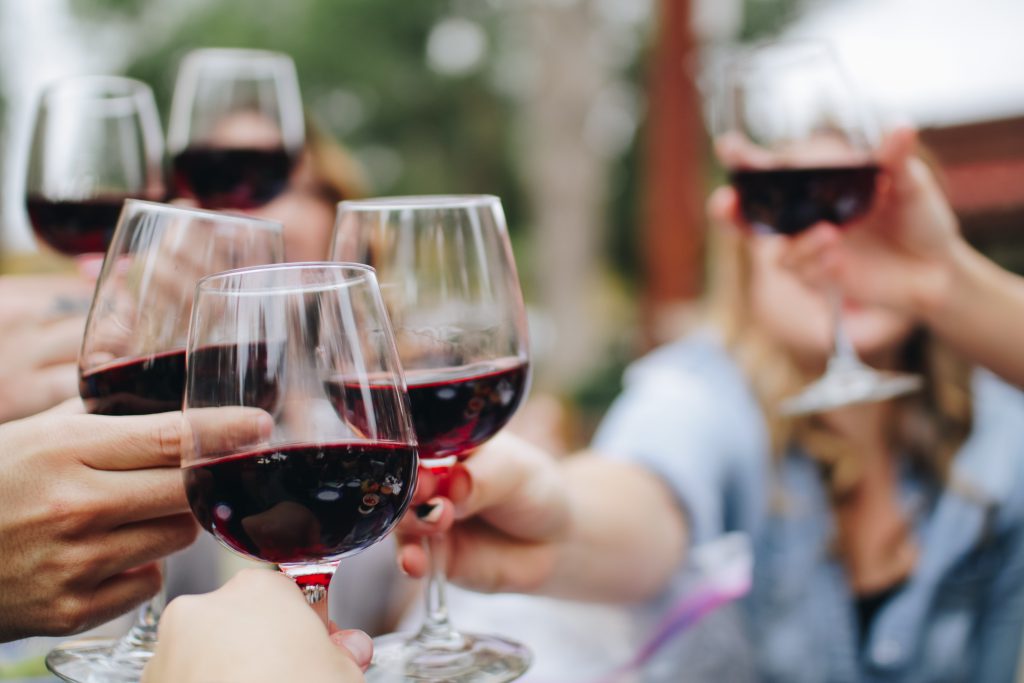 Viaggio Estate and Winery, Van Ruiten Family Winery, Harney Lane Winery &Vineyards, and Berghold Vineyards are just a handful of more incredible wineries that Lodi has to offer. Try stopping at one or two of these on your way out of town!
Regardless of where you want to visit, we at All In One Limousine Service want to take you there with ease, comfort, and luxurious style. You can pick the ride that fits you best! We offer sedans for a couple, SUVs for 4-6 people, limousines for up to 8 people, and if there's a big group, a party bus for up to 14 people! We have it all. Visit our website to see the entire fleet we have to offer.
When we coordinate your day trip to Lodi, we will get the perfect itinerary for you — one filled with beautiful wineries, a stunning lunch, and a comfortable and stylish ride all the way there and back, without you needing to worry about driving, traffic, or parking.

Call us today to book your Lodi wine tour package! Visit the website for more information or call Cindy at (925) 513-4175