All in One Limo Blog
We want to keep you in the loop by providing blogs with the latest events and limo news.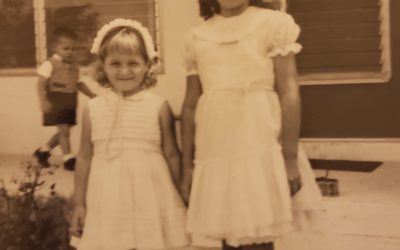 Easter is upon us! This time of year is a memory-rich holiday for me. I love so many parts of the traditional things I did as a child for our Easter holiday. And though so many of my memories stem from being young and...
read more