We all know how amazing wine tours and tastings are. Being in the Discovery Bay area, we serve Livermore and Walnut Creek and all through Contra Costa and Alameda Counties. Wineries are frequent and it's easy living getting to wine country for a few tastings.
But, what about Whiskey tastings? Have you ever done this before?
If you haven't, you're missing out on a unique experience; one that opens a whole new world of taste and style.
At All in One Limousine, we are excited to offer Whiskey Tasting excursions this summer and beyond! These excursions go to several locations all without you having to do a single thing!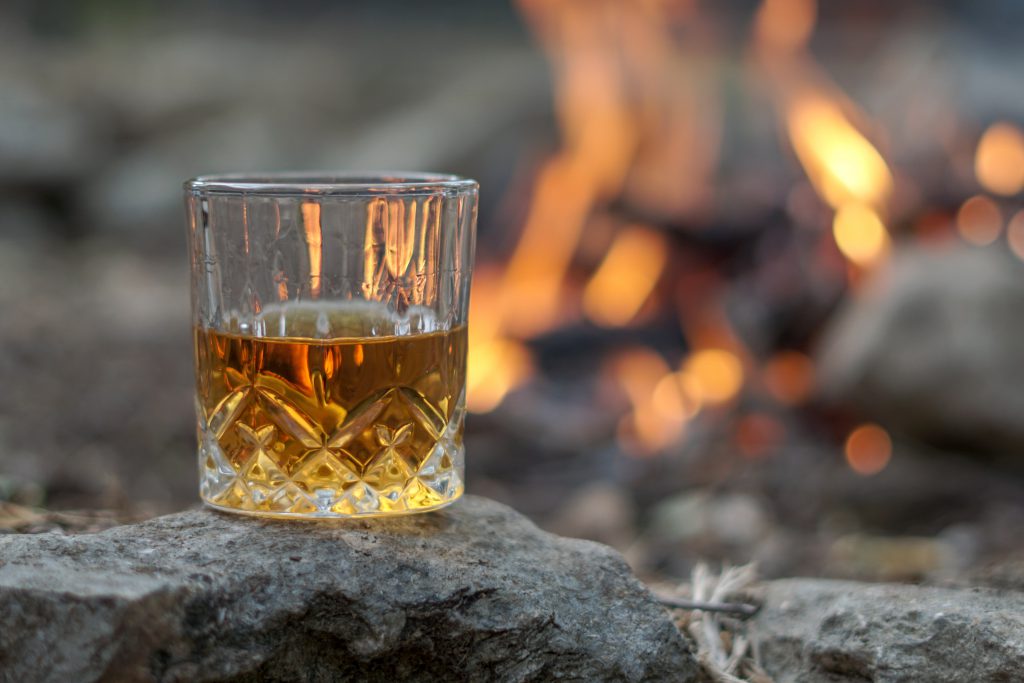 Here are several different whiskey tasting locations all through the valley and bay area just to give you an example of what to expect and what's out there!
Now, let's go over an outline of a whiskey tasting experience and give you an idea of what fun is to come when you book your next excursion! This is what we could do:
Pick you up at your desired destination with your friends or family! Choose from smaller town cars, SUVs, Stretch Limousines, passenger vans, or even a party bus. We can accommodate up to 14 passengers!
Go to the tasting room you desire or have us pick out several.
Have a lunch or dinner, depending on what time you want
Stop at one more distillery for a sweet sip!
Ride home in style with a full stomach and wonderful memories.
Distilleries and their tastings are generally only open from Thursday to Sunday. So you'll want to plan your excursion in the latter half of the week.
With top-quality harvests combined with award-winning distilleries, you've got a wonderful excursion waiting for you. If you want to learn more about how you'll get there, or what we offer in our fleet, reach out to All in One Limousine today. You can visit our website or call Cindy today to ask questions or find out more about what's involved, at (925) 513-4175. We can't wait to hear from you!
Cheers!